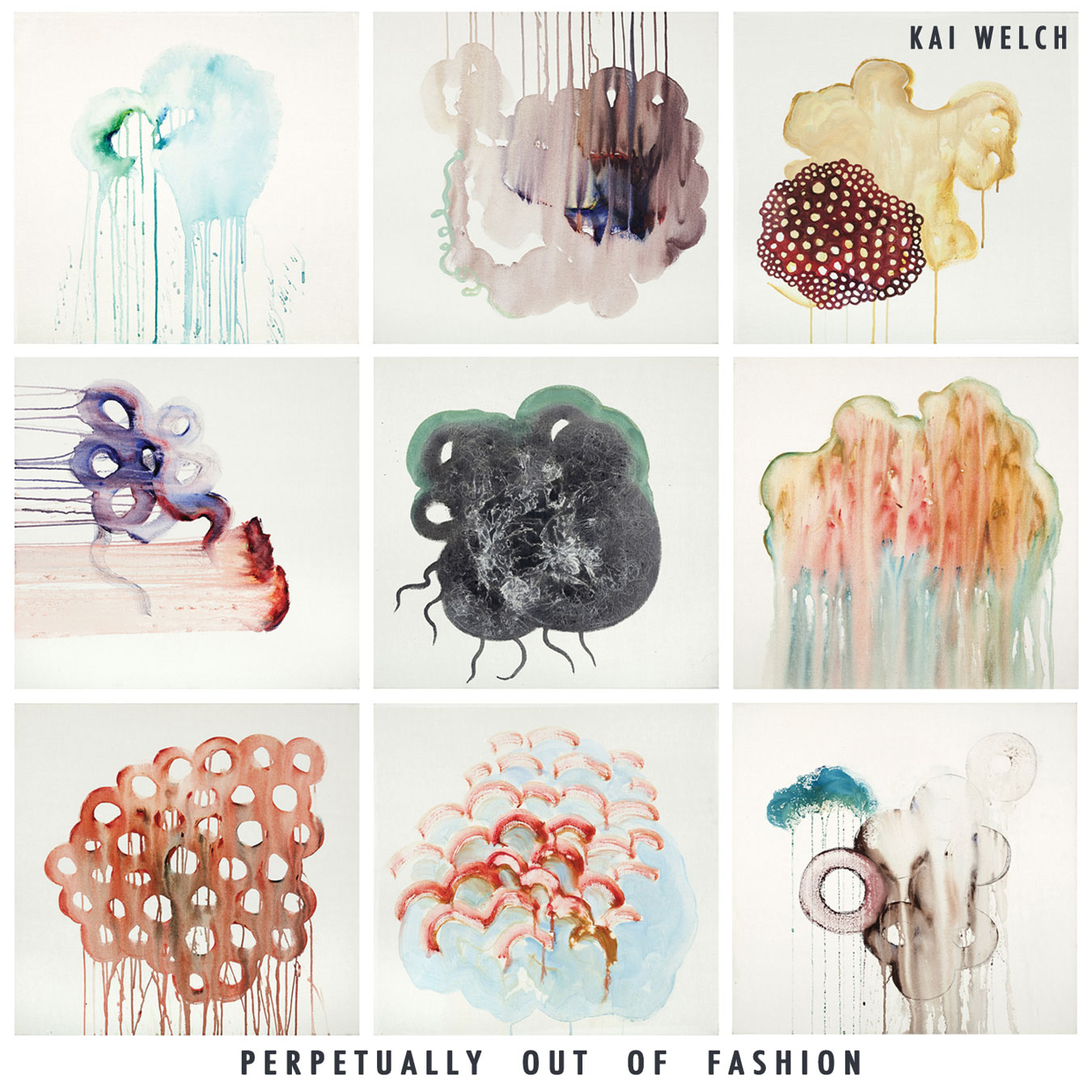 Kai's new EP "Perpetually Out Of Fashion" is now AVAILABLE EVERYWHERE.  Get it at i
Tunes
and all the usual music download portals, or buy the CD or download direct from right 
HERE
.  It is also available on OUR FAVORITE musician's platform: 
Bandcamp
.  
New videos for Music For Wild Places are up.  Watch the videos and learn more about our music-rafting adventures
HERE
.
This November in Nashville, Kai is scoring two films and producing two records, so there is a lot of music being made.
Alongside Heather Robb (of The Spring Standards), Kai recently wrote and recorded a score for the film "Paradise, FL", which will be in film festivals everywhere this year.  
Hear the music
.
Music For Wild Places trips were SOLD OUT for July & August.  Don't miss your chance.  Next summer, take a pass on the tourist trap in Mexico or the spendy few nights in the big city, and enjoy your vacation time on an
extravagant guided Music-Rafting-Adventure
in the Pacific Northwest.  
G
et on the email list
to make sure you know about next year's trips and featured artists, as well as Kai's touring schedule.